MOOVTOO platform is still in its BETA version : Our packages and activities are not yet available. We'll keep you informed of any development. Stay tuned !

Découverte du plateau et des montagnes de Laqlouq

07:45
Departure from Beirut
Gathering at Paul Gemmayzeh for a wholesome breakfast

09:30
Hike 1: In the Jurd of Moukhada
A moderately difficult hike in the Jurd that rises above Laqlouq and the Nahr Ibrahim. It is a karstic limestone landscape, showing impressive dolomitic rock formations typical of the high plateaux of the Lebanese mountains. Clusters of these twisted rock formations, carved by the rains and winds, alternate between wide sinkholes, chasms, and caves, strewn with fragrant bushes and herbs. The hike displays gorgeous views of the surrounding mountains, towards Nahr Ibrahim, Laqlouq and Mneitra.

13:45
The Balaa Gorge and waterfall
This famous site is a gigantic chasm carved by a falling river that formed a set of three interlocking natural limestone bridges. In the wet seasons and spring, a cascade falls behind the three bridges, out of sight at the bottom of a 250m drop, feeding underground rivers. The site is a popular "rappel" and climbing spot and is reached by an easy and pleasant walk.

14:00
Picnic at the Balaa gorge
A picnic will take place in the fresh and shaded spaces of the Balaa Gorge, echoing with the sound of falling water in the wet seasons and spring.

15:45
Hike 2: From Aaqoura to Saydet el-Qarn at sunset
A short hike from Aaqoura, at the feet of the mountains and abrupt cliffs that define the eastern edge of the Laqlouq plateau. The walk goes through orchards of apple trees and groups of water basins. All along the way, impressive views of the valley of the Nahr Ibrahim, of the mountains of Aaqoura and of Jabal Mneitra are visible. The walk ends at the summit of Saydet el-Qarn, to watch the sunset. It is a major viewpoint on the entire plateau and steep mountain chain of Laqlouq with its famous gleaming water basins and agricultural landscape. This viewpoint often displays the impressive spectacle of rising mists and fogs.

18:15
Drive back to Beirut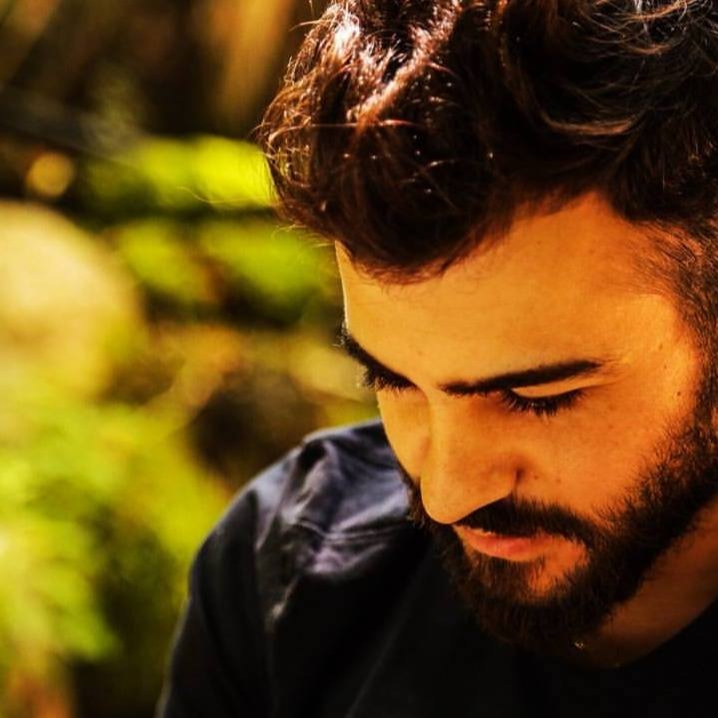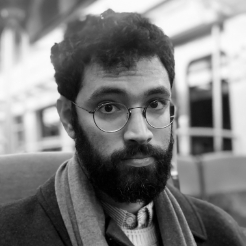 Number of attendees:
15-25
Cancellation 72 hours before tour