MOOVTOO platform is still in its BETA version : Our packages and activities are not yet available. We'll keep you informed of any development. Stay tuned !
The city of Baalbeck, with its mosques, stone houses, local restaurants and delicious pastry bakeries welcome the tourist with a smile and a wish for them to return after every visit. The old Palmyra hotel, reminiscent of the days of archaeological exploration from the late 19th century and the glamour of German Prussian emperors, Agatha Christie and Miles Davis dwelling in its chambers and whispering to each other in its hidden corridors, taking the present tourist on journey through the centuries and across long lost civilizations."


08:00
Departure from Beirut
Departure from Hotel in Beirut towards the Beqaa valley through Dahr el-Baidar road. Early departure because it's a 2 hr drive to Baalback.

10:00
Breakfast in Chtaura
Arrival to Chtaura for a 20 min pit stop and try local dairy specialties. The Labneh and cheese sandwiches here are to die for!

11:00
Arrival to the quarries of Baalback
Visit the largest carved megalith block in the world

11:45
Visit Baalbeck Archeological Site
Arrival to the entrance of the temple sanctuaries of Venus, Bacchus (the best roman preserved temple in the world) and Jupiter heliopolitanus (the tallest roman columns in the world). Visit: 2hrs.

Lunch at Lakkis or Abou Adham restaurant to try "Sfiha", a local speciality made of meat pastry. Both restaurants have their own butcheries and bakeries and all the ingredients are freshly prepared.

15:00
Drive towards Anjar through Rayak road
While visiting along the way the first railway station of the Beqaa valley since 1985, which had the largest locomotive factory in the region and which connected Beirut to Damascus and Haifa.

A UNESCO world heritage time capsule and archaeological site dating back to the Umayyad period and built during the reign of Calif Walid bin Abd el Malik in the beginning of the 8th c. with 600 shops, 2 palaces, a mosque and a bath, all very well preserved.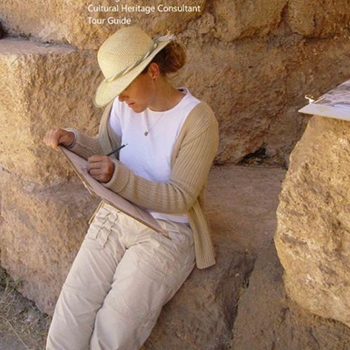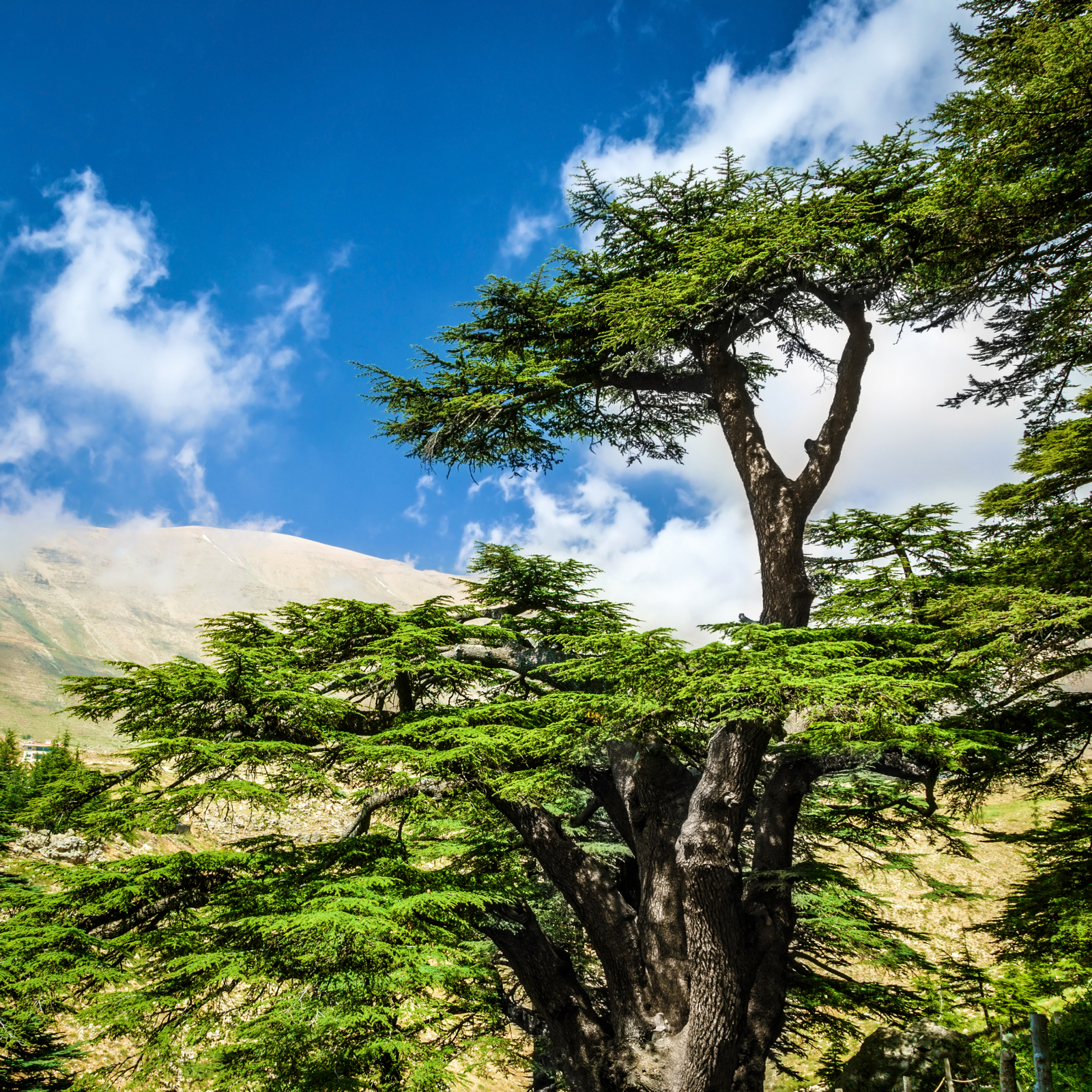 Cancellation 24 hours before tour